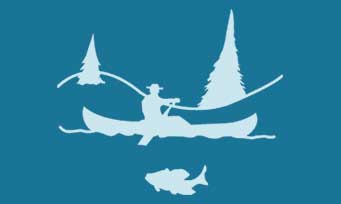 Membership
The public and institutional members of the Rivers Council.
The RI Rivers Council was created by statute (RIGL 46-28) to coordinate, oversee, and review efforts to improve and preserve the quality of the state's rivers and other water bodies and to develop plans to increase river use. The General Assembly created the Council because "state jurisdiction over rivers, environmentally, culturally and economically, is scattered among state agencies and in some instances, state policies and plans [concerning rivers] are conflicting." The Council is charged with coordinating state policies to protect rivers and watersheds and strengthening local watershed councils as partners in river and watershed protection. The Rivers Council is an associated function of the Rhode Island Water Resources Board.
The RIRC plays a key role in the state's comprehensive environmental efforts. We work collaboratively with a variety of state and non-profit partners to educate and advocate for our water resources.
Some of our key activities include:
Advising state agencies and municipalities about programs and measures to protect and improve river quality.
Designating watershed councils to have "standing" before local and state agencies and courts and to testify on issues affecting their watersheds.
Offering annual grants to advance the work of designated watershed councils.
Fostering public involvement in river planning and decision-making through public education and promotional activities.
Implementing and updating the Rhode Island State Rivers Policy and Classification Plan.
Participating in the State Guide Plan advisory committees and the Narragansett Bay Estuary Program
The documents below further describe the organization and operating procedures of the Rhode Island Rivers Council.